Our Team
Combining advanced technology with decades of experience. Our diverse team brings together unique individual attributes that aid us in implementing Capital Steel Work's core values.
Who we are
Custom Steel & Metal Fabricators
Capital Steel Works is a custom steel and metal fabricator,
committed to providing quality cost effective solutions for our customers.
We combine advanced technology with decades of experience to deliver products on time and to
specification.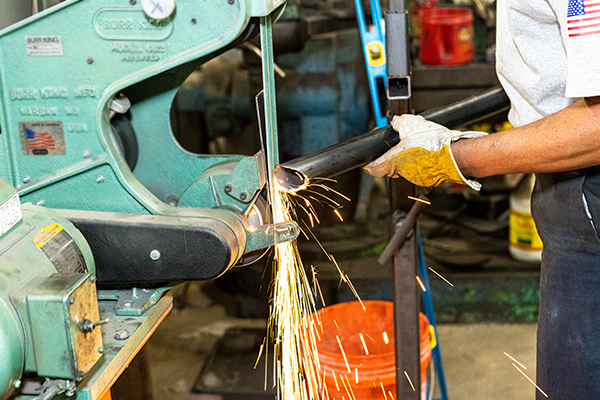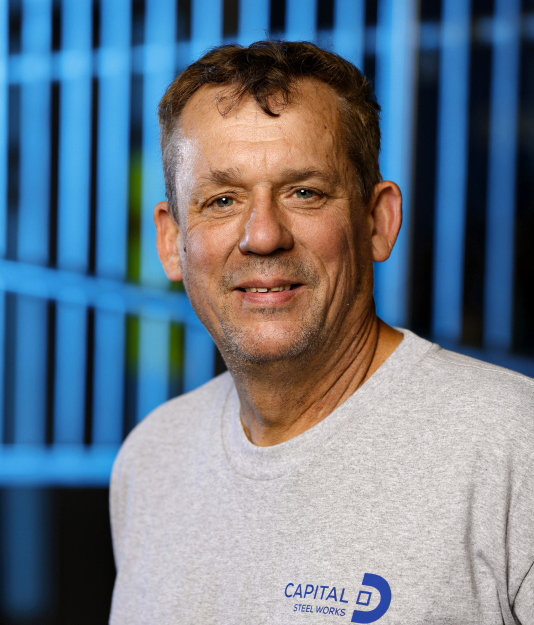 Walter Lattka
Shop Floor Manager
Walter "Walt" Lattka, is Capital Steel Works' omniscient Shop Floor Manager. Walt is highly respected and well-regarded as one of Capital Steel's most knowledgeable and experienced team members, serving the company for more than 4 decades. Walt began with the company as a fitter and laborer when it was originally known as Waldheim Iron Works. He thrived in those positions and advanced in other areas including drafting, surveying, estimating, and purchasing, eventually earning top position as Shop Foreman.
Born and raised on Long Island, Walt has resided in Buffalo and has been a part of the local community since 1979. He is happily married for more than 35 years and is the proud father of one son and two young grandsons. The family enjoys spending their free time at their vacation home on the Lake Ontario shoreline. Capital Steel Works is very fortunate to have Walt leading our veteran team, while guiding and mentoring new talent to continue our legacy.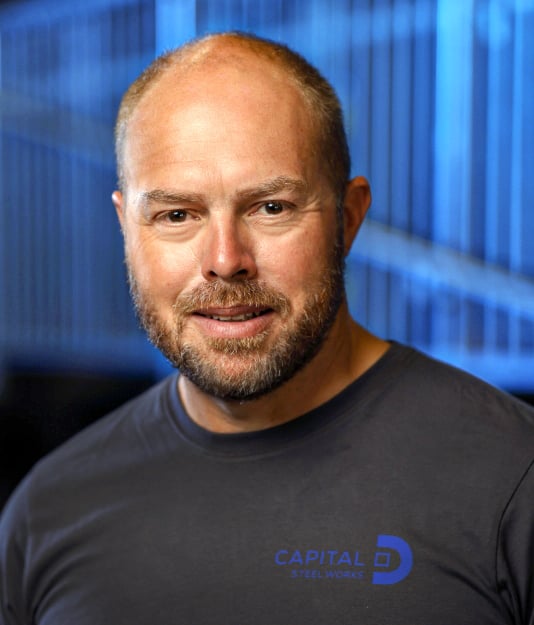 Alastair Morton
General Manager
Alastair Morton is Capital Steel Works' General Manager. Alastair has been a core Manager for our group of companies for the last 15 years. In 2019 he was appointed General Manger of Capital Steel Works to spearhead our expansion program.
Alastair has a background in Industrial Chimneys, mechanical engineering and specialized fabrication. Educated in Scotland at Glasgow Caledonian University, with an Honors Degree in Construction Management his early career took him to Europe, Middle East and the Far East managing a variety of significant infrastructure projects.
Alastair grew up in rural Scotland and has a passion for country living. When not at work, he enjoys spending time with his family on his hobby farm in Wyoming County.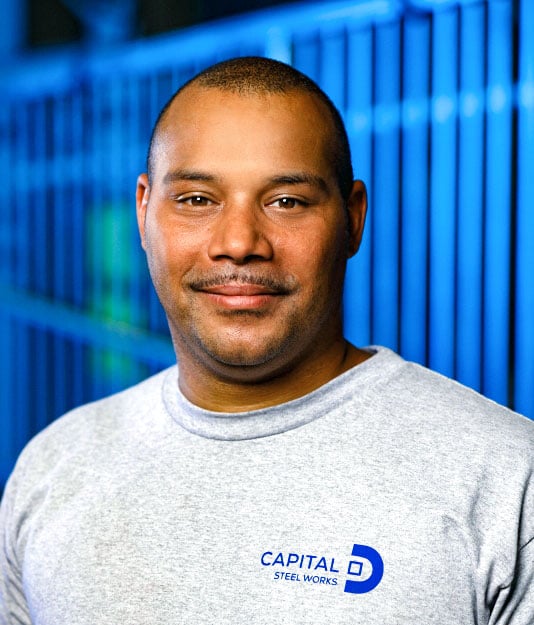 Niles Brzezinski
Shop Foreman
Niles Brzezinski joined Capital Steel Works in 2006 as a general laborer and quickly demonstrated an earnest desire to learn the welding trade. In 2008 he pursued his ambition and began attending welding school. Niles now holds multiple welding qualifications and rose quickly to become the youngest foreman in the company by 2014. He gives credit for his determination to Walt Lattka for his guidance and mentoring, as well his family's legacy in the steel industry, including 2 uncles and a grandfather who worked at Bethlehem Steel and Ryerson Steel Co. as welders.
Niles was raised in the Western New York area and resides with his wife and their two children in Cheektowaga, NY. Niles volunteers at Rescue Hose Co. 1 in Cheektowaga, holding the rank of Lieutenant. On the rare occasion that any free time allows, he enjoys spending it in the outdoors, traveling, and serving his community. Niles' work ethic and passion for the job serve as an excellent example for our team.
Our legacy of quality steel and metal fabrication continues to thrive throughout the Western New York region and across the US. Bolstered with the support and resources available through our in-house team of licensed professional engineers (P.E's) who hold licenses in more than 35 U.S. states, including Alberta, Ontario, and British Columbia, Canada, Capital offers our clients complete turnkey design and fabrication services.
The staff at Capital Steel are a close-knit, dedicated group of local, talented professionals with many decades of experience. As our operation continues to grow, we take pride in continuing the legacy of quality metal fabrication.