Structural Steel
Our 40,000 square foot facility allows for us to manage large sections of structural steel capabilities. Our cranage ability allows for us to move large steel elements safely and efficiently.
Structural Steel is an important building material characterized by its shape and cross-section, as well as its mechanical and chemical qualities. Structural Steel includes:
Angles
Hollow Structural Steel
Beams
Channels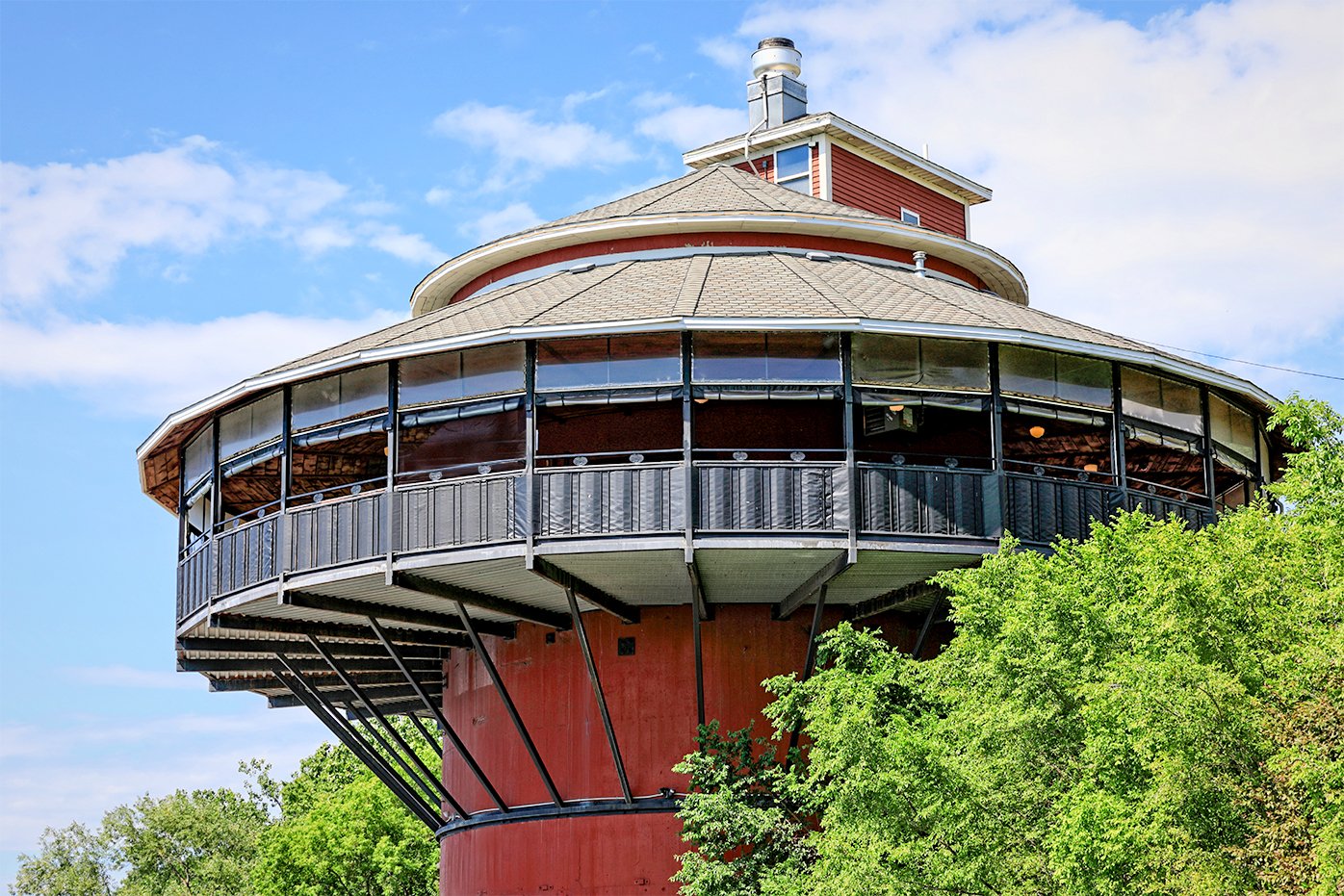 Structural Angle
Structural Angle is a steel bar that has an L-shaped cross section. It is a piece of structural iron or steel in the form of a 90 degree angle. It is ideal for all structural applications, general fabrication and repairs.
Hollow Structural Steel
HSS Rectangular Tube
HSS Square Tube
HSS Round Tube
Hollow Structural Steel (HSS) Tubing has become an essential component of the construction industry as well as Artwork. They are available in a broad range of sizes and gauges. Structural Beams Structural Beams come in various shapes and sizes and are also known as I Beams or H Beams, and W Beams for the wider flanged versions. Some other terms include Universal Beams or Rolled Steel Joists (RSJ). Typically, they are used in the construction of buildings for structural support.
Structural Channel
Steel channel is a hot rolled product (typically grade ASTM A36). It comes in a wide varying range of sizes and web thicknesses. The shape of this type of product provides a great amount of structural strength, making it an ideal product for making frames and bracing. Typically, it is used in the construction of buildings for structural support. The Structural Channel, also known as a C-Channel is distinguished from I-beam or H-beam or W-beam which has flanges on both sides of the web.
Capital Steelworks through our affiliated companies provide turn key solutions for construction projects with a requirement for Structural Steel. We have the ability to design and perform structural analysis work with an engineering team who are certified PE in 39 States.
Our fabrication facility in Buffalo is set up to manage large structural sections with a dedicated fabrication bay complemented by two 7.5 Ton gantry cranes. Doesn't matter if the project is a small one of structure or a large office or Industrial complex we can accommodate all.

Added Value Abilities
Utilizing Affiliated Dominion Group Companies
Installation of work
Rope access
Rigging
Work at height abilities
Safety knowledge
Experience
Engineering abilities
Additional Labor Resources